Mission-Driven Organizations
Our boutique marketing firm is located in downtown Olympia and we serve the greater Thurston County region, including Olympia, Lacey, Tumwater, Shelton and Belfair, Washington.
We best serve our clients when we embed ourselves within your organization and become your Marketing & Communications Department.
We attend your weekly staff meeting and/or board meetings in order to stay up-to-date on what's going on in your organization so we can share your message with your customers/clients/stakeholders.
Our model works.
(just ask our clients)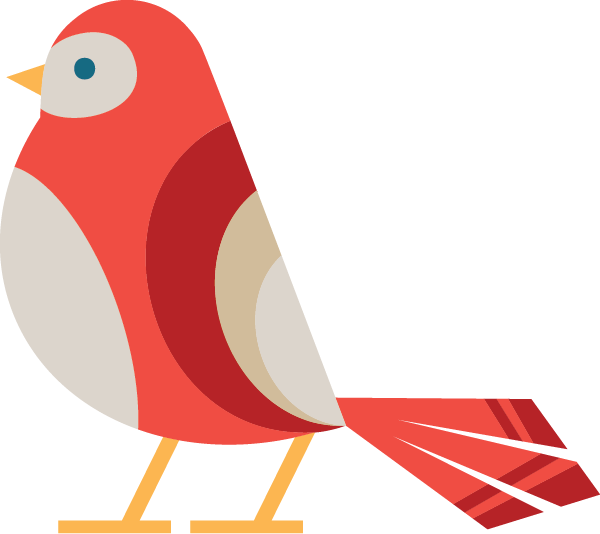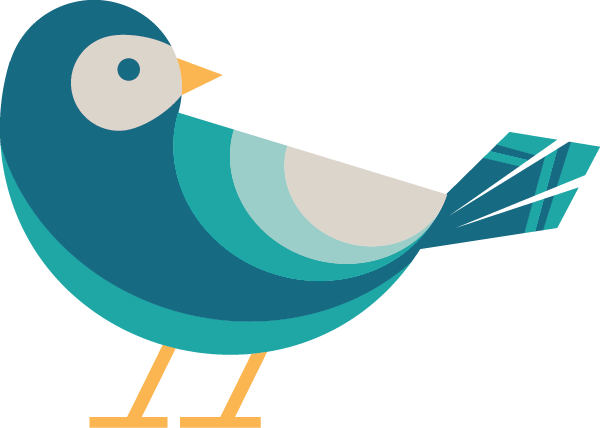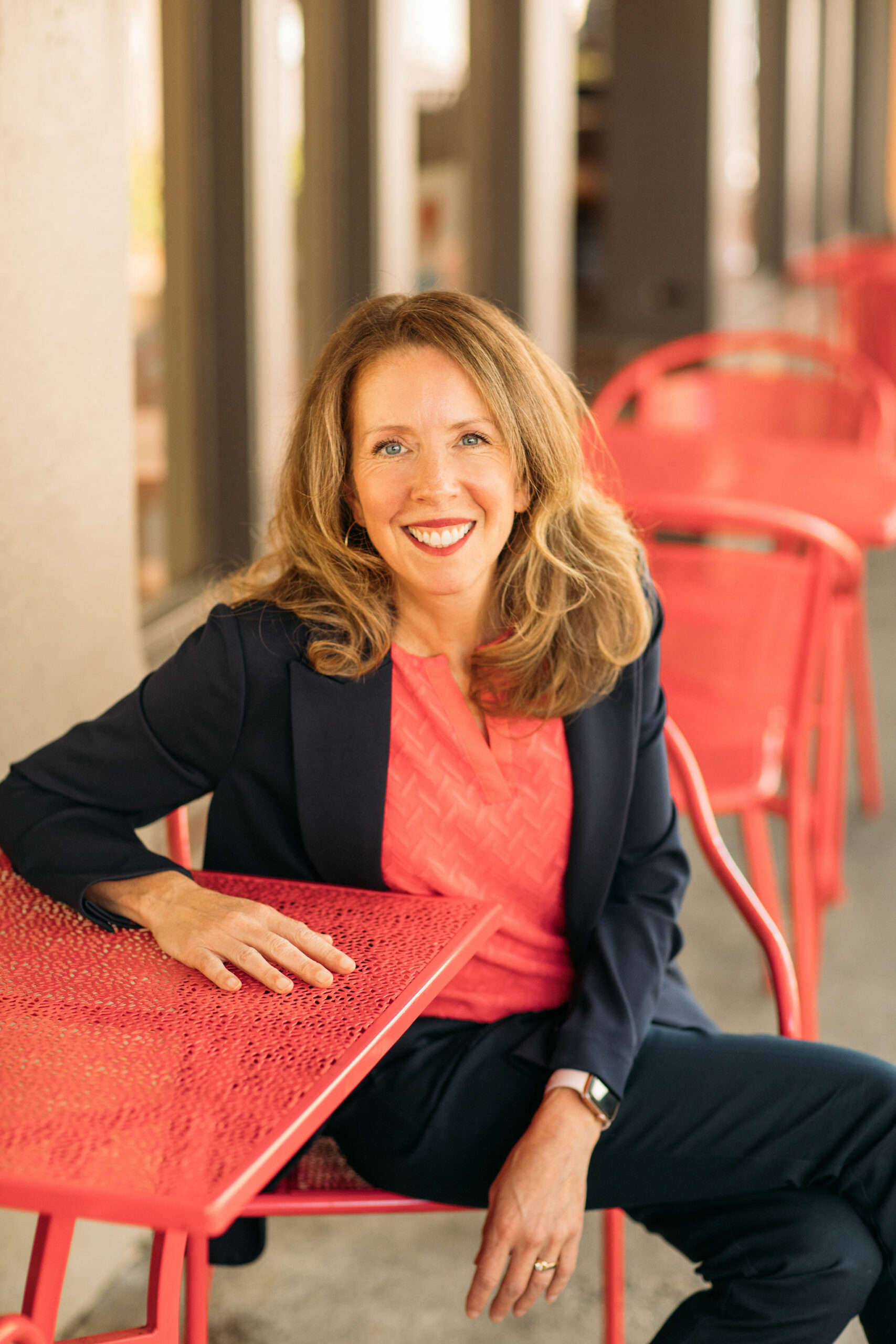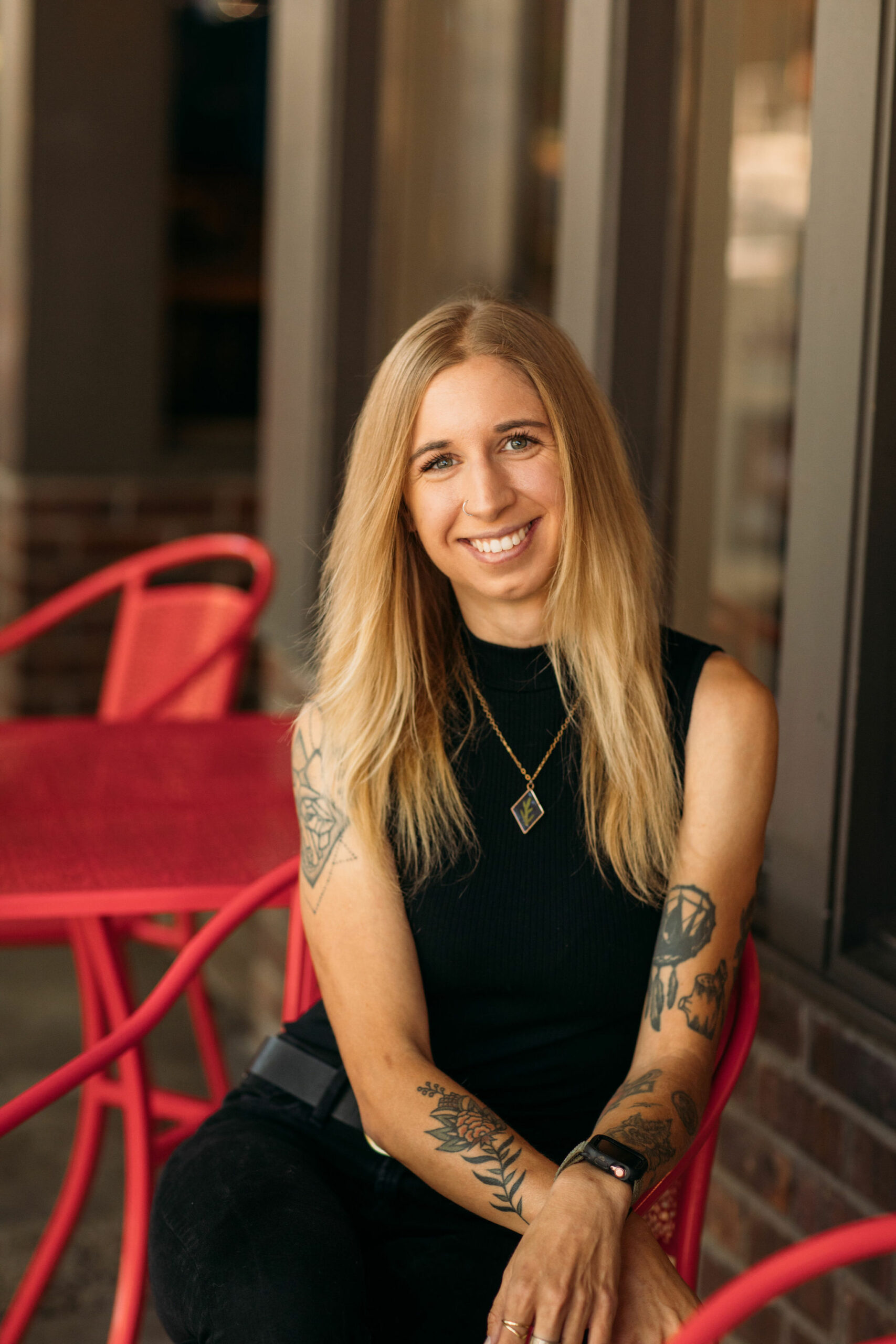 Project Coordinator
Content Creator
We are a team of marketing professionals with a track record of success in conceptualizing and implementing strategies that produce results.
We have an extensive background in business writing, design, and direct marketing. We excel in creative online marketing strategies, leveraging high level SEO and social media skills to increase page views.
We make it easy to get the marketing support you need, when you need it, on time and on budget. 
Annual Report | Financial Report
Your team too busy with the day to day running of your business to find the time to write an annual report? We've got you covered! We have plenty of experience writing and designing an impressive report that will delight your board and supporters.